Tree pruning is the removal of branches for tree health, structure and form reasons. Improper tree pruning is detrimental to the appearance and healthy growth of trees and may result in irrecoverable damage to trees.
The objective of pruning is to reduce risk and inconvenience to the public, maintain or improve health and structure of trees and improve the appearance of trees.

Tree management is to identify areas where tree failure will pose a hazard to public safety, damage to property or cause disturbance to human activity and hence categorise the land under their management into tree risk management zones according to the intensity of use in target areas.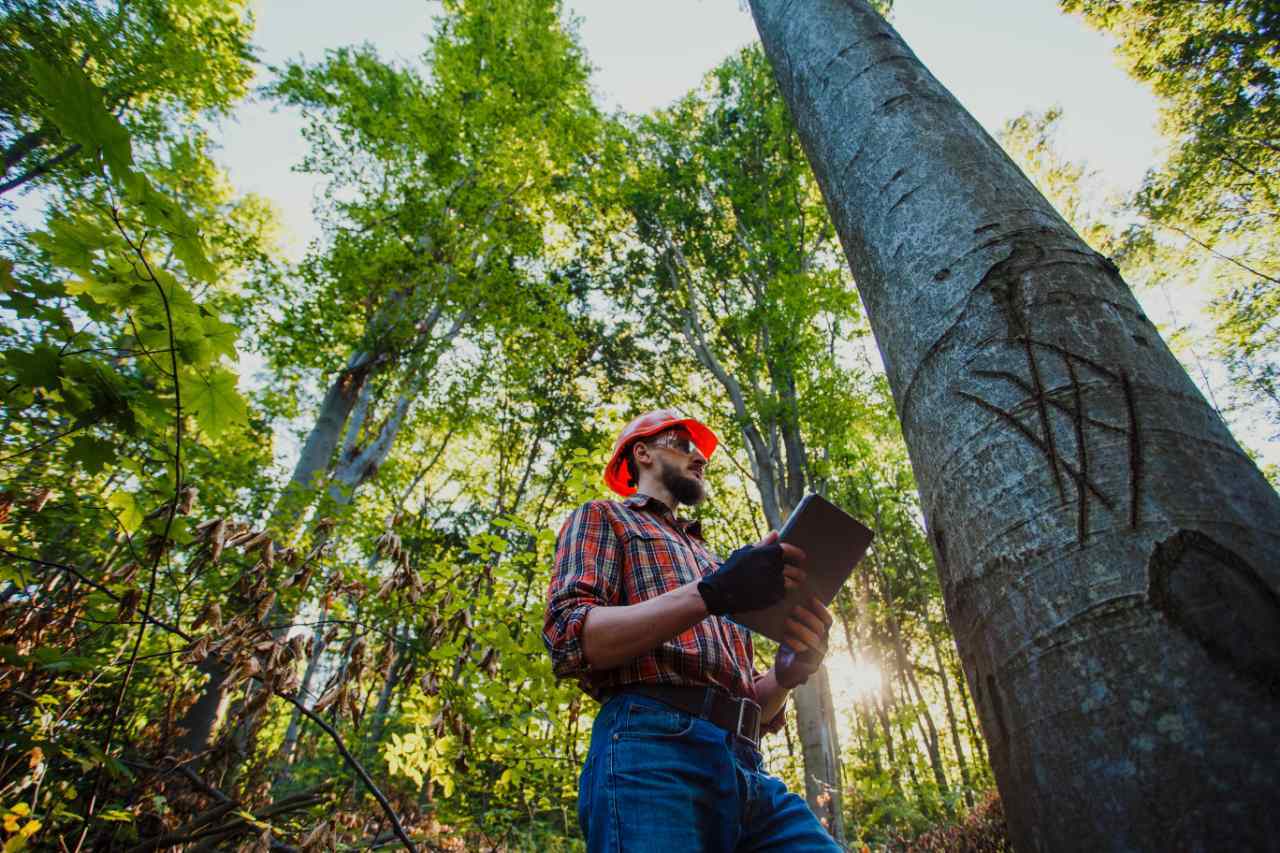 Dismantling a tree is an ideal method for trees that are dead, dangerous, storm damaged, overhanging buildings and property, or sites which have difficult access or confined space.

A tree survey is an important survey that is performed on private or public landscapes. The goal of the survey is to provide useful information on the trees so that property managers or homeowners can make informed decisions.
Based on the information that they receive from the survey, they may then decide what to do with the trees.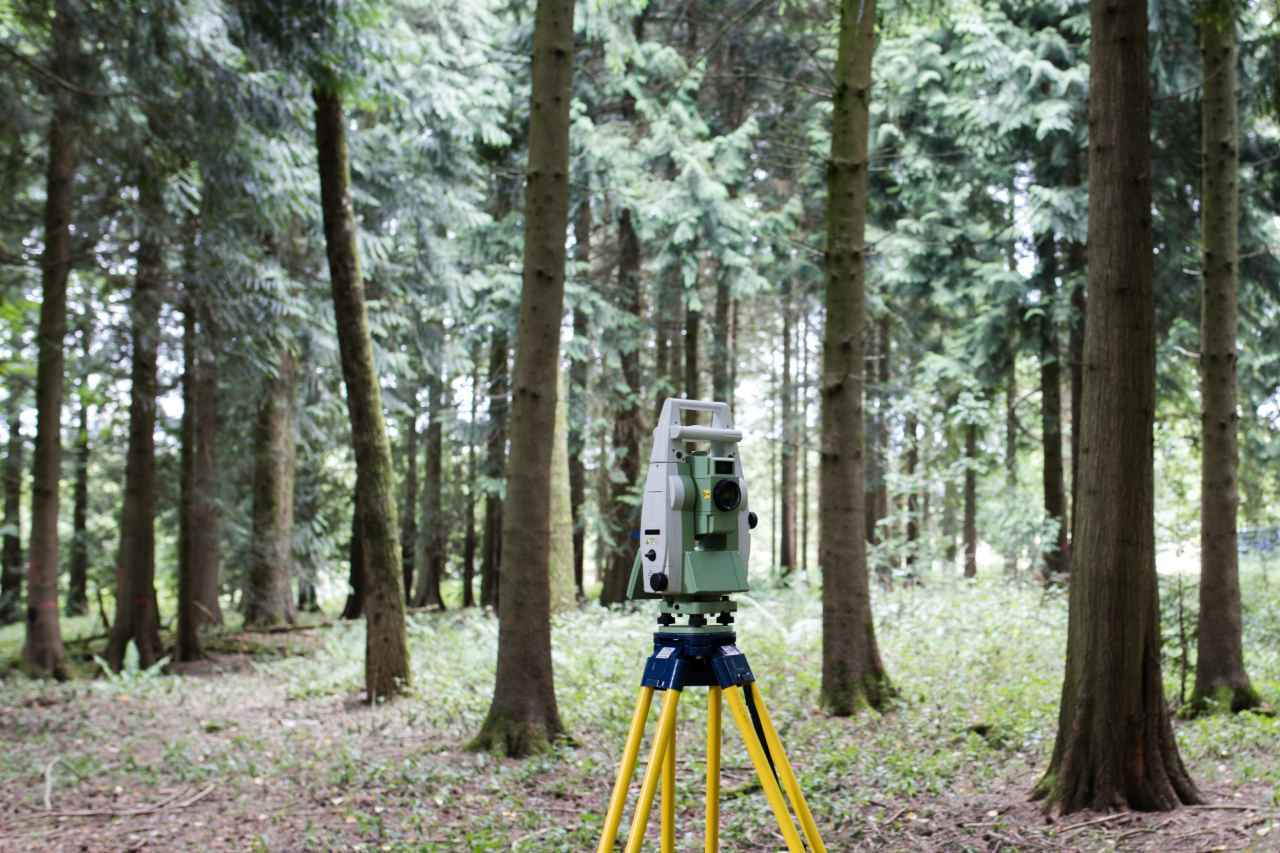 An effective maintenance programme will make equipment more reliable. Fewer breakdowns will mean less dangerous contact with machinery is required, as well as having the cost benefits of better productivity and efficiency.
Additional hazards can occur when machinery becomes unreliable and develops faults. Maintenance allows these faults to be diagnosed early to manage any risks. However, maintenance needs to be correctly planned and carried out. Unsafe maintenance has caused many fatalities and serious injuries either during the maintenance or to those using the badly maintained or wrongly maintained/repaired equipment.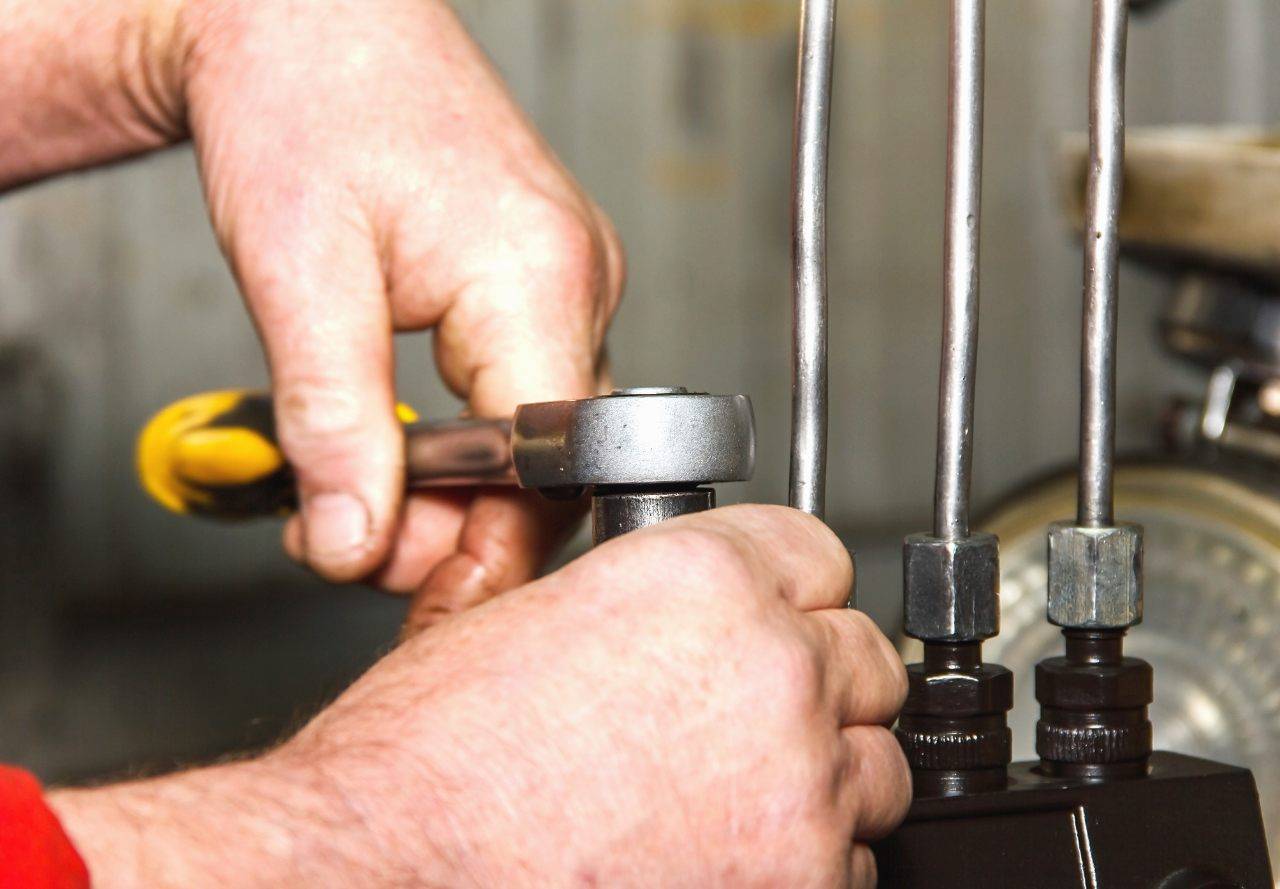 Tree management is the application of arboricultural methods like pruning, trimming, and felling/thinning[1] in built environments.
Road verge, greenways, backyard and park woody vegetation are at the center of attention for the tree care industry.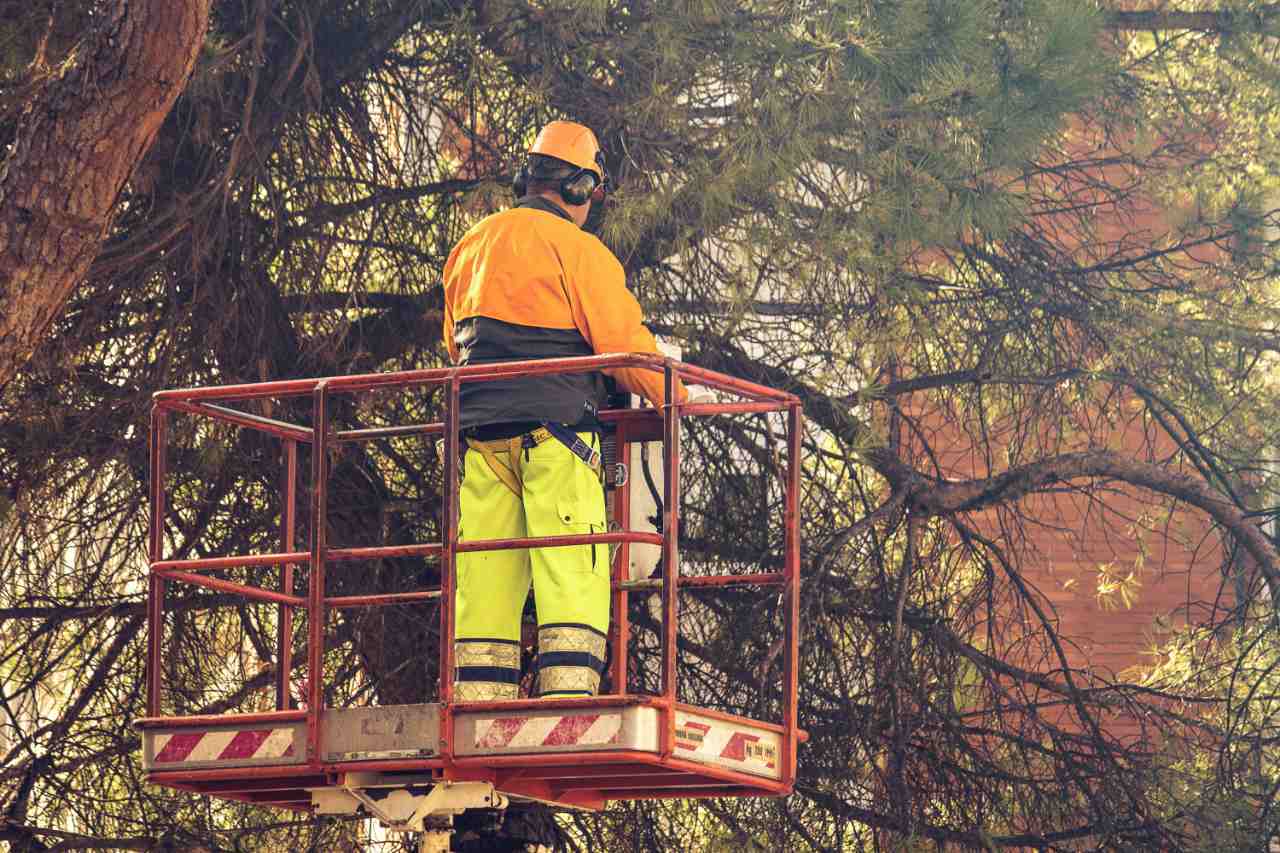 Stadium turn management is responsible for the care and maintenance of athletic fields or golf courses.

Sport Turf Management and Maintenance
Turf management or pitchcare describes the work needed to keep a sporting pitch ready for use. The skills needed vary considerably dependent upon the sport and whether or not artificial surfaces are used.
Special sets of skills are also needed to care for either sand-based athletic fields or native soil fields.